Advanced Management Course (AMC) — Toronto
Mini-MBA – Managing your organization effectively and efficiently
Overview
A proven and popular seminar for more than 50 years, this practical and highly interactive program examines management's major disciplines in depth and from a strategic perspective. The learning-by-doing format includes a realistic business simulation that enables you to respond concretely to complex management decisions and take away ideas that will have an immediate impact on the job. This is also an opportunity to gain or renew contacts with leading management decision makers, learn from peer storytelling, and gain new perspectives from the faculty team.
Delivered in Montreal, Toronto (Mississauga), and online, the format fits well with the workday of busy professionals from in both the public and private sectors.
Key Benefits and Takeaways
Provides a condensed and up-to-date set of advanced management practices
Enhances the ability to formulate and communicate key strategies
Offers ideas to streamline management processes and set meaningful KPIs and goals
Integrates late-breaking market, competitive, and organizational issues for managing change
Includes personalized discussions with faculty that assist in implementing solutions
Learn to apply new skills through a realistic and engaging business simulation
Benchmark yourself and connect with peers from diverse industries/organizations
This program is designed for experienced decision makers who manage at regional, national, and international levels. Participants require strong management experience and/or an MBA academic background. This program is an outstanding next step for those who have completed our Mini-MBA Executive Development Course (EDC)

Contact us to make sure that this seminar is right for you.
The registration fee includes facilitation by our highly rated faculty members, digital course materials, results-oriented exercises, meal service (continental breakfast, lunch, and breaks), and a certificate of completion from the McGill Executive Institute.
Ask us how you could qualify for a special Mini-MBA Series Certificate.
Topics covered in this course
Gaining first-hand experience running a simulated business
Making decisions that impact key functional areas.
Analyzing environments to develop and implement a business plan
Transitioning from silos to cross-functional alignment
Turning disruption into opportunity
Managing diverse workforces
Recruiting, retaining, and managing the new workforce
Creating organizational structures that optimize productivity
Understanding agile principles
Creating a culture of continuous improvement
Optimizing and streamlining processes
Creating lean supply chains
Operational flows and efficiency
High performance management analytics
Building market leadership
Buyer behavior
What marketing means today
Segmenting, targeting
Positioning and customer insights
Product development
Brand strategies
Digital marketing
Market research and idea testing
Pricing strategies
Techniques to analyze financial operations
Allocation of costs
Variance analysis
Governance and controls
Financing and costing your ideas
Squeezing maximum leverage from your assets and resources
Sourcing investment capital
Evaluating financial risk in your growth model
Building blocks of organizational effectiveness
Giving and receiving feedback
Handling difficult conversations
Values and authenticity
Mindfulness for managers
Positive workplace culture
Managing others remotely
Equity, diversity, and inclusion
Course Leaders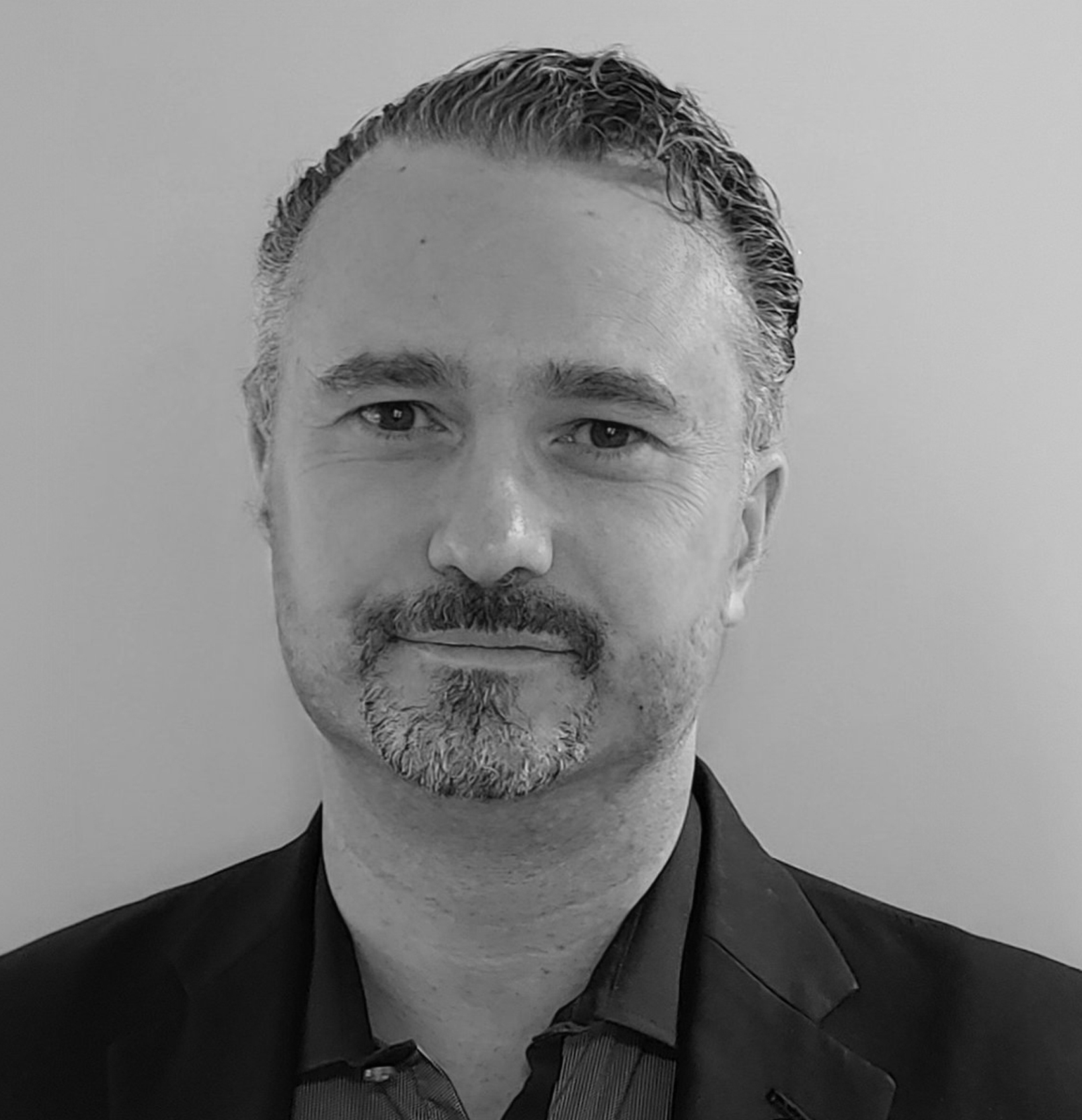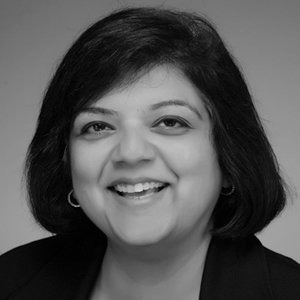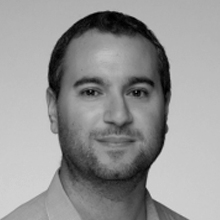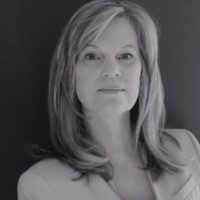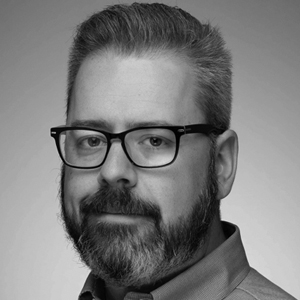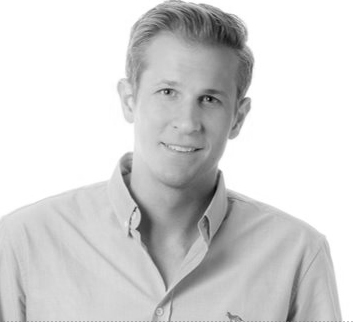 The Mini-MBA Series
This program is part of the McGill Mini-MBA Series. Each cycle is designed to equip you with key business insights, comprehensive management practices, benchmarks, and business strategies taught in our full MBA program- at a fraction of the time and cost.
Online Information Session
  December 7, 2022 ⁠–⁠ 12:00 pm ET
Join us online to learn more about the Mini-MBA Series, the curriculum, and the upcoming Online Mini-MBA programs. Advisors will be on hand to answer any live questions regarding the program.
Online
A virtual learning experience featuring an interactive suite of synchronous (live) and asynchronous (self-paced) components from the comfort of your home or office.
View available online sessions