Lean Six Sigma Black Belt — Online
Become a trained improvement agent who demonstrates change management skills, project management skills, team leadership, and understands team dynamics
Overview
A Lean Six Sigma Black Belt is a trained improvement agent who demonstrates change management skills, project management skills, team leadership, and understands team dynamics. Certified Black Belts implement breakthrough improvements.
This hands-on training program will allow you to apply Six Sigma Black Belt principles in real-time, as you work through a project from definiton to implementation. In addition to the 9.5 days of training, the program includes 16 hours of coaching on your individual project.
This training and certification program is an excellent next step for individuals who have completed Lean Six Sigma Green Belt training.
Objectives
Upon completion of this training, you will be able to:
Lead complex and multifunctional process improvement or process design projects
Manage projects using a roadmap that encompasses change management
Identify and optimize the key factors that are linked to the customers needs in a process or product
Analyze data and information to demonstrate and prove the way forward
Achieve successful breakthroughs in environments where resistance is a challenge
This training program is offered online and taught in English. View below for upcoming online sessions..
This program is designed for managers, directors, project managers, business analysts, process engineers, consultants, manufacturing engineers, warehouse, distribution, and logistics specialists. Many companies in the services and manufacturing sectors recognize the competitive advantage of employees with a process improvement set of skills and mindset. These companies include Lean Six Sigma requirements in their senior and management job descriptions and related postings.
Pre-requisites:
Lean Six Sigma Green Belt Certification from McGill University.
Other Green Belt certifications are welcome and will be assessed for content equivalence.
2 years of work experience (in any field)
Exceptions will be reviewed.
The registration fee includes facilitation by our highly rated faculty members, a comprehensive digital workbook and results oriented exercises. In addition, you will also be provided with 16 hours of coaching during the project phase, Lean Six Sigma Companion templates from the Abacus Team, and access to Minitab for the duration of the course.
After completing the training and all certification requirements, participants will obtain a Lean Six Sigma Black Belt Certificate awarded by McGill University and the Council for Six Sigma Certification, and signed by a Certified Master Black Belt.
Certification Requirements
Complete 1 project from definition to implementation, including controls
Pass interim exams
Pass final exam
Course Outline
Introduction
Training overview
Project selection
Certification requirements
Recognize
Selecting the right projects to improve
Strategic planning / Hoshin Kanri
Multi-generation project plans
Define
Defining the project
Teamwork and team building
Overview of process management
Project management tools and principles
Change management tools
Leadership styles
Artificial Intelligence / Machine Learning: applications and overall process
Measure
Voice of the customer and survey techniques
Mapping the process
Value Stream Mapping
Measurement system analysis (Gauge R&R, continuous, attribute)
Advanced Process capability for normal and non normal data
Coaching, giving feedback
Analyze
Sample size calculation
Hypothesis testing, ANOVA
Correlation and regression
Selection of the factors to improve
AI/ML supervised (KNN, LR)
AI/ML unsupervised (K Means, PCA) learning
Improve
Workshops guidelines and facilitation
Process design methodology including the Pugh matrix
Scenario evaluations and selection, creativity
Design of experiment (full, fractional)
Pull: Kanban, heijunka
Pilot and implementation plan
Change management
AI/ML Neural networks and deep leaning notions
AI/ML Reinforcement learning
Control
Setting a control plan (recap)
Evaluation of the gains
Control charts, SPC (recap only)
Written Exam
Practical Exam
Course Leaders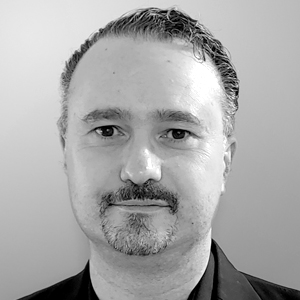 Alex Boussetta
P. Eng., M. Eng., MBB, PMP, CM&A, Agile SMC, DASSM, EP, CCMP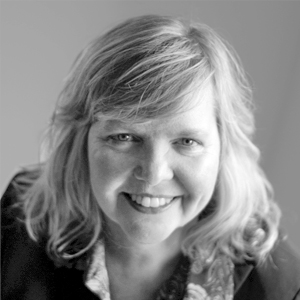 Sheri Phillips
CCMP, PMP, MBB, Agile SMC, CTDP, Prosci Certified Change Practitioner
---
Accredited Training Providers
The Council for Six Sigma Certification is a professional accrediting body within the Six Sigma industry. The accredited training providers are rigorously reviewed to ensure that they meet an extensive checklist of compliance.
---
Get notified about upcoming sessions
Sign up to get updates on upcoming Lean Six Sigma course dates.
Sign Up
---