Strategic Planning and Execution
Turn strategy into action and results
Overview
Today's complex and rapidly changing environments elevate the value of strategic thinking skills, inside and outside the executive suite. This course will introduce you to the main tools, principles and concepts of the strategy process. You will leave with an enhanced ability to think strategically about how you lead your organization, unit or team.
Key Benefits and Takeaways
Understand the tools of strategic analysis, as well as where and when to use them
Improve your organization's strategic planning process through a friendly consulting exercise
Bolster your organization's capability to deal with change
Understand how culture and politics affect the adoption of a strategic plan
This workshop is designed for executives who manage all sizes and types of organizations, projects, and teams. It is perfect for participants seeking to fast-track their careers by improving strategic decision making capabilities.
The registration fee includes facilitation by our highly rated faculty members, course materials, results-oriented exercises, meal service (continental breakfast, lunch and breaks)*, and a certificate of completion from the McGill Executive Institute.
*Meal service is included for in-person programs only.
Topics covered in this course
Business environment
Organizational capability
Synergy
Corporate parenting
Implementation
Learning and innovation
Social responsibility
Organizational purpose
Course Leaders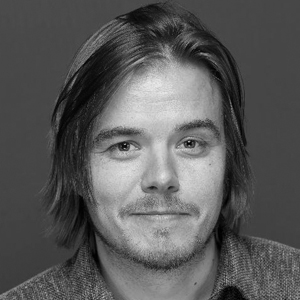 Upcoming Sessions
 Get notified of upcoming sessions
There are currently no upcoming sessions for this program. Contact us to be notified when this program becomes available.